Let's Work Together!
Performing
If you need a pianist for your event or wedding, I can help you create the environment you're envisioning. If you're a musician who needs a pianist to accompany you on your performance, I have almost a decade of experience as a freelance collaborative pianist and choir pianist, and have been a staff pianist for the San Francisco Conservatory of Music's prestigious pre-college program. Collaborative repertoire list available upon request!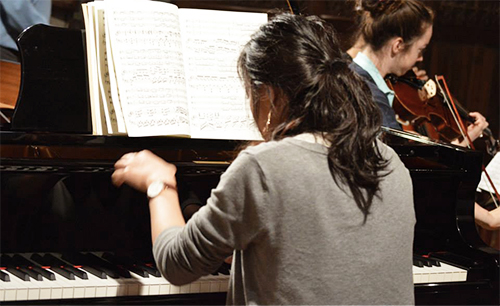 Teaching
I am currently accepting new students online via FaceTime or Zoom--a convenient way for you or your child to learn something new during this time at home. For more on my teaching, visit my teaching page.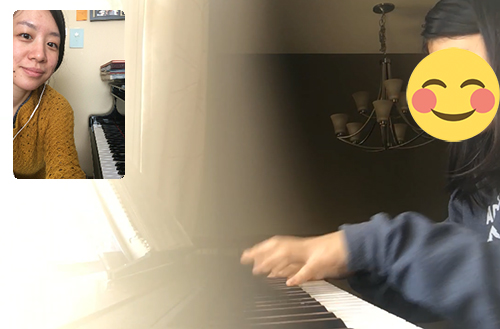 Copy-editing
If you need another eye to take a look at your writing and ensure that it's logically coherent and free of technical errors, I've worked as an interview, blog post, application essay, and DMA dissertation copy-editor for years. Writing sample available upon request.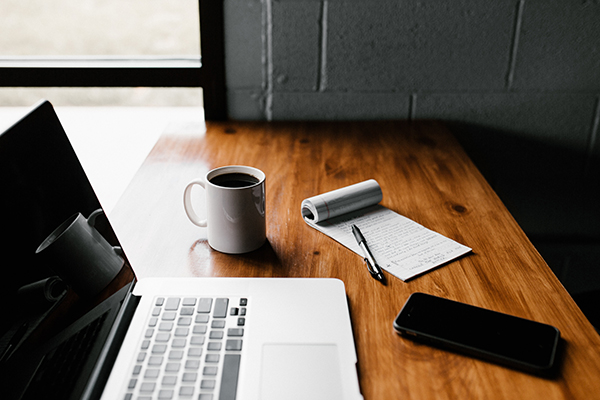 Other questions? Interested in working together? Please contact me!